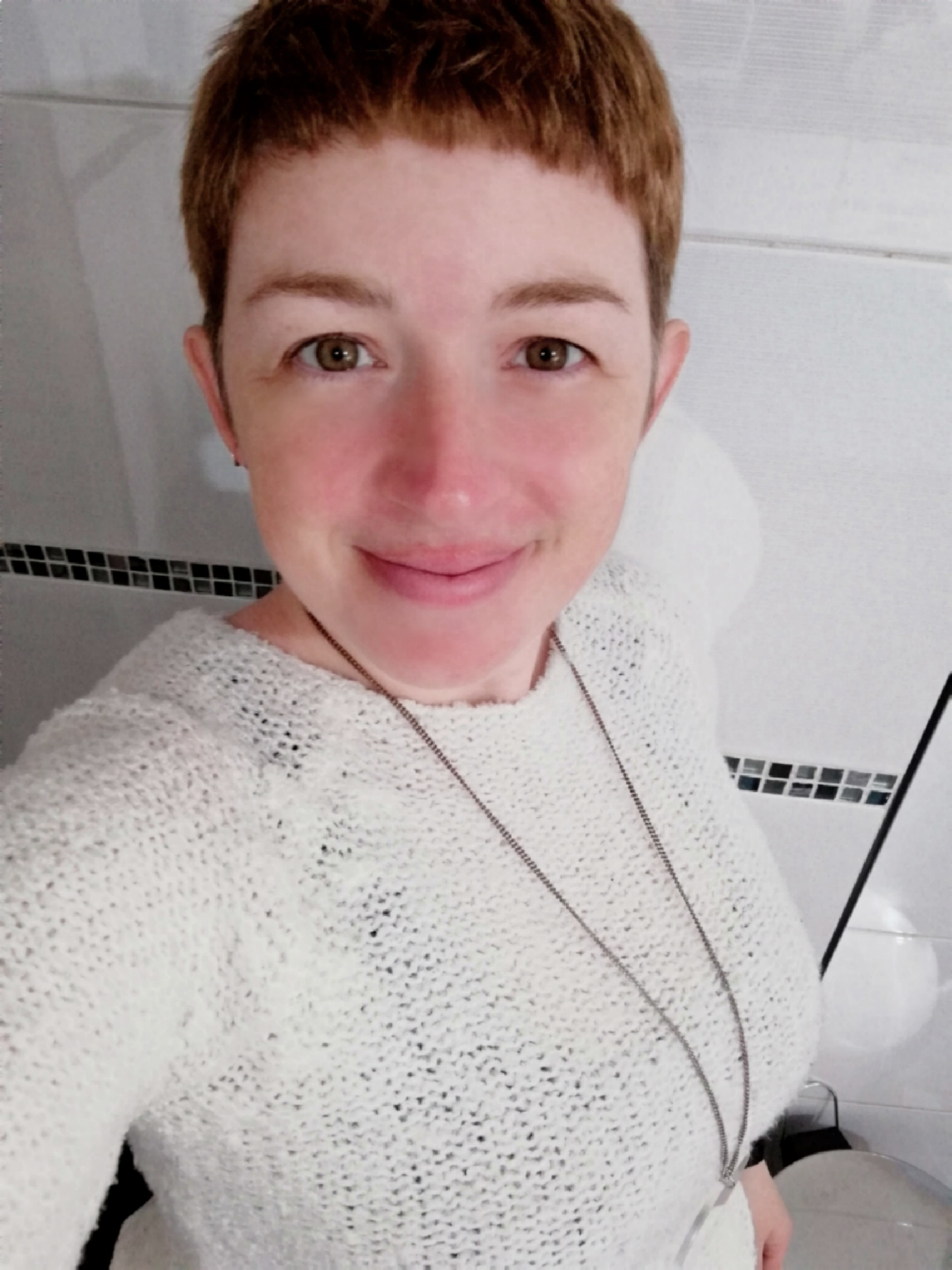 b. Buenos Aires, Argentina, 1983.
Graduated in 2008, with a BA in Fashion and Textile Design by Universidad Argentina de la Empresa (UADE). For the following years, while she worked as a designer, she developed a strong interest in photography, as well as for the construction and design of the photographic image. From 2010 to 2017 she worked as a creative director in Monstruo Estudio, specializing in fashion photography and art direction, while working for different brands and media.
Though she started teaching in 2011, it was 2015 when she was invited to teach at her alma mater. She is now an adjunct professor in the fields of design and photography, within the Design and Management of Fashion Aesthetics, and the Audiovisual Design careers.
In 2017, she quit the studio to pursue a freelance practice, in order to work and develop her personal style focussing mainly in fashion photography and still life, among other things.
On that same year, she enrolled in a postgraduate course; a specialization in Conceptual Design, working the boundaries between design and art.
Conceptual development and exploring the influence of fiction in photography and objects, are the main drives of her personal quest.
When it comes to the image, she works the details and differential framings as the developers/builders of a new reality. The parts take value on themselves, and gain a new identity. Geometry and color blocking are also usually part of the compositions.
On her spare time, she also likes to practice architecture, food, and travel photography.